Tutorial searchpanel
Technical name
tutorial_searchpanel
License
Other proprietary
This app is a tutorial in the form of code. The app will learn you how to create search views with a searchpanel in Odoo.
Learn how to create and use searchpanels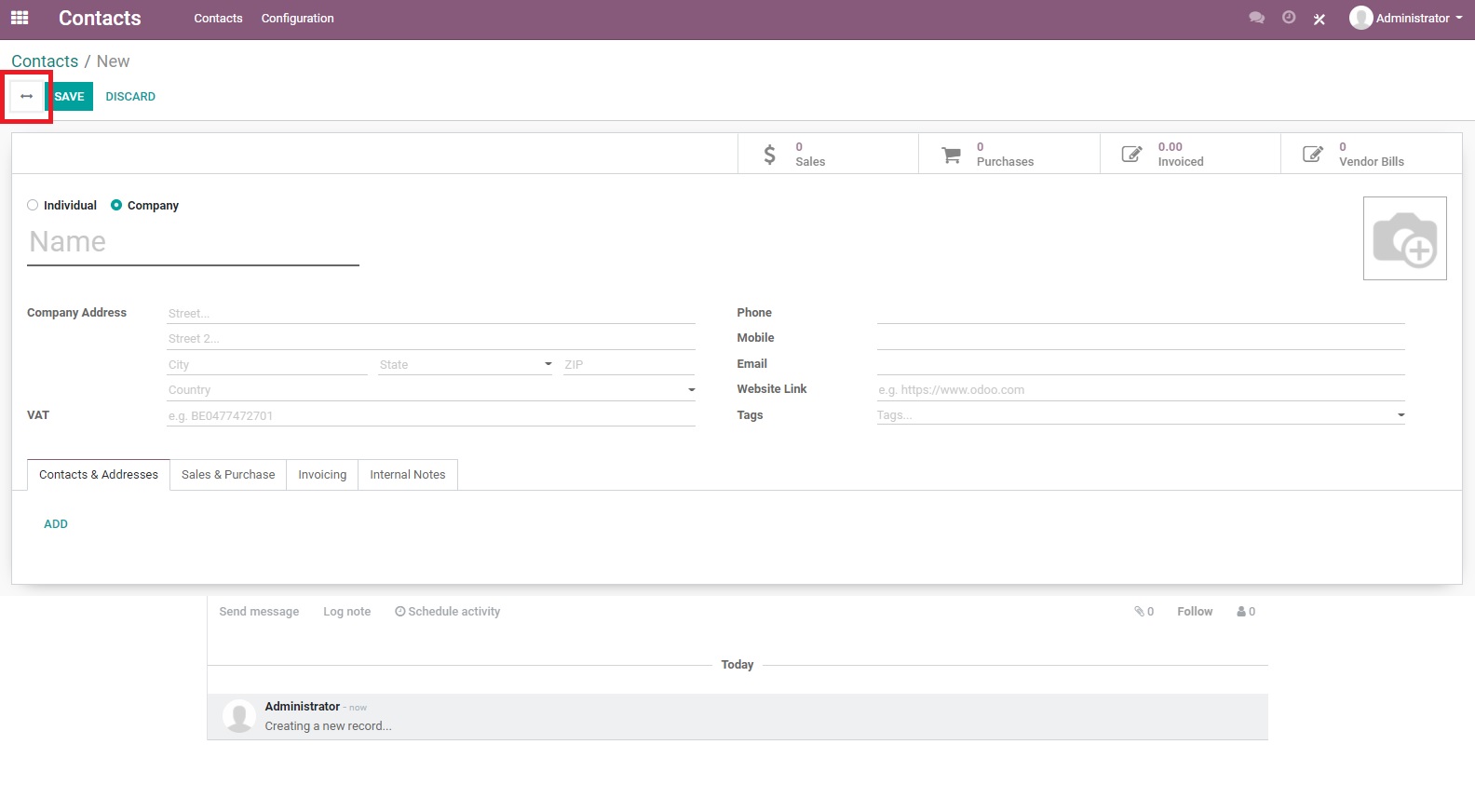 This app contains all the code you need to add searchpanel views in Odoo and how add default filter options to them.
All the code is documented inline with notes and extra information to understand how the searchpanels work.
Contains
New app on homescreen named "Searchpanel tutorial".
New menuitem named "Contacts".
New form and tree view under the menuitem "Contacts".
Inline comments explaining how to create searchpanels/views and what options you have.
PO file that shows you how to translate searchpanel views and filters in multiple languages.
Information/contact
Need more information or have questions about this module? Contact us at [email protected].
This app does not use any external Python dependencies.
This app is not translated in any languages, it is only available in English.