Website Sale Product Carousel
Technical name
entrivis_website_sale_product_carousel
Entrivis
Website Sale Product Carousel
---
This module shows carousel in kanban and list view of products in ecommerce website.
Install the module and go to products. Open any product and click on ADD A MEDIA buttton in sales tab of the product to add other images of the product.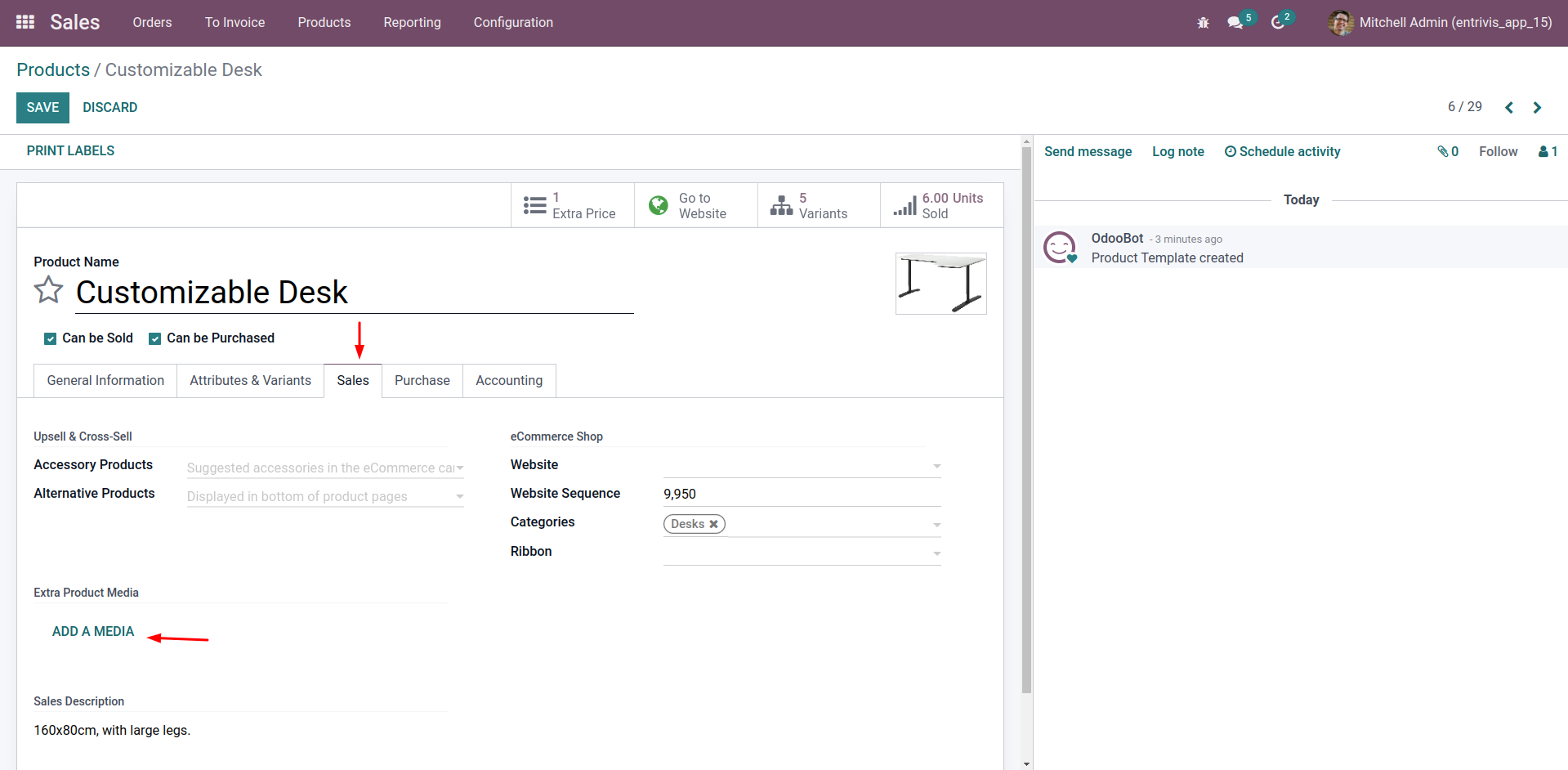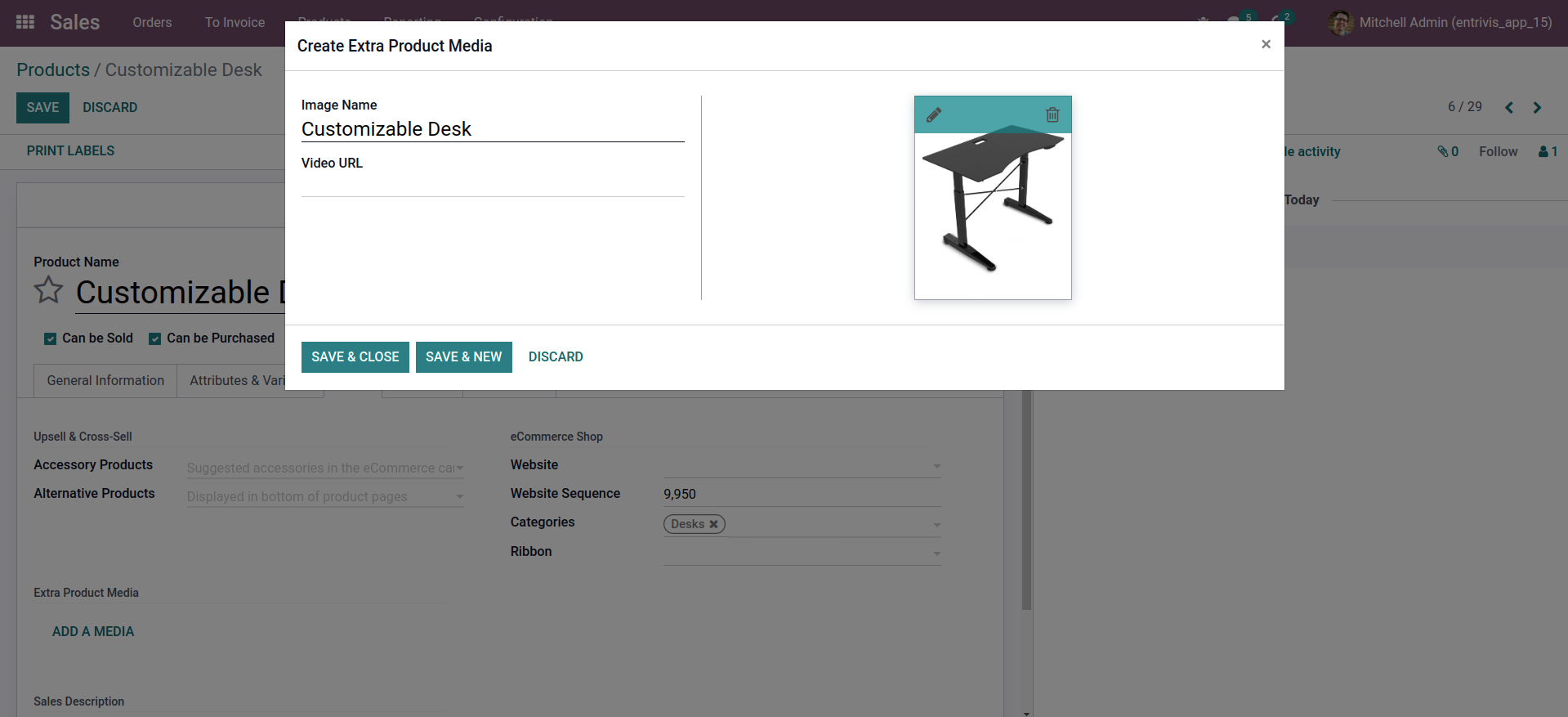 You can see added images in Extra Product Media part in product form view.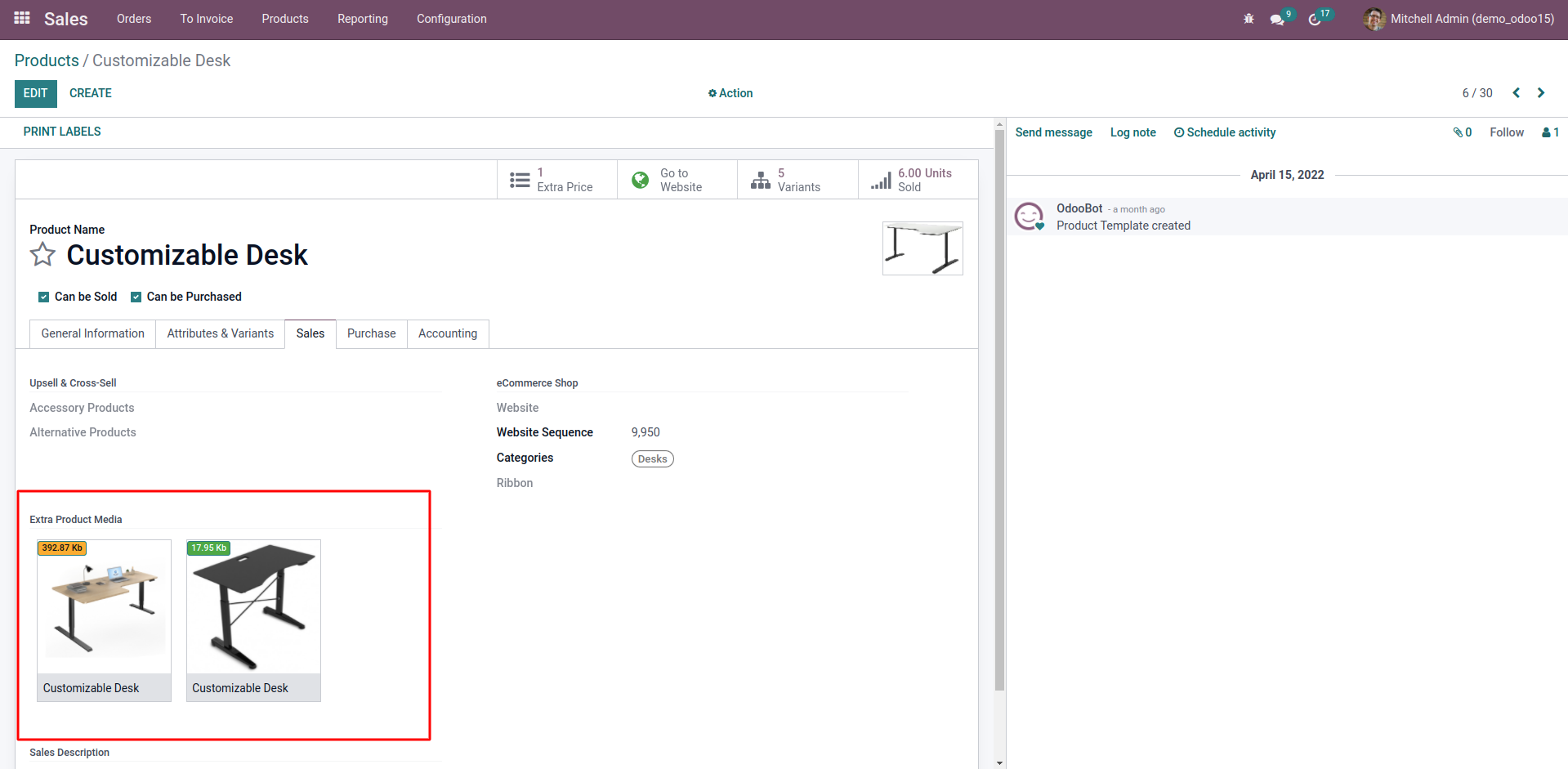 Now go to shop page of the website you can see option to scroll multiple images of the products if added from the backend.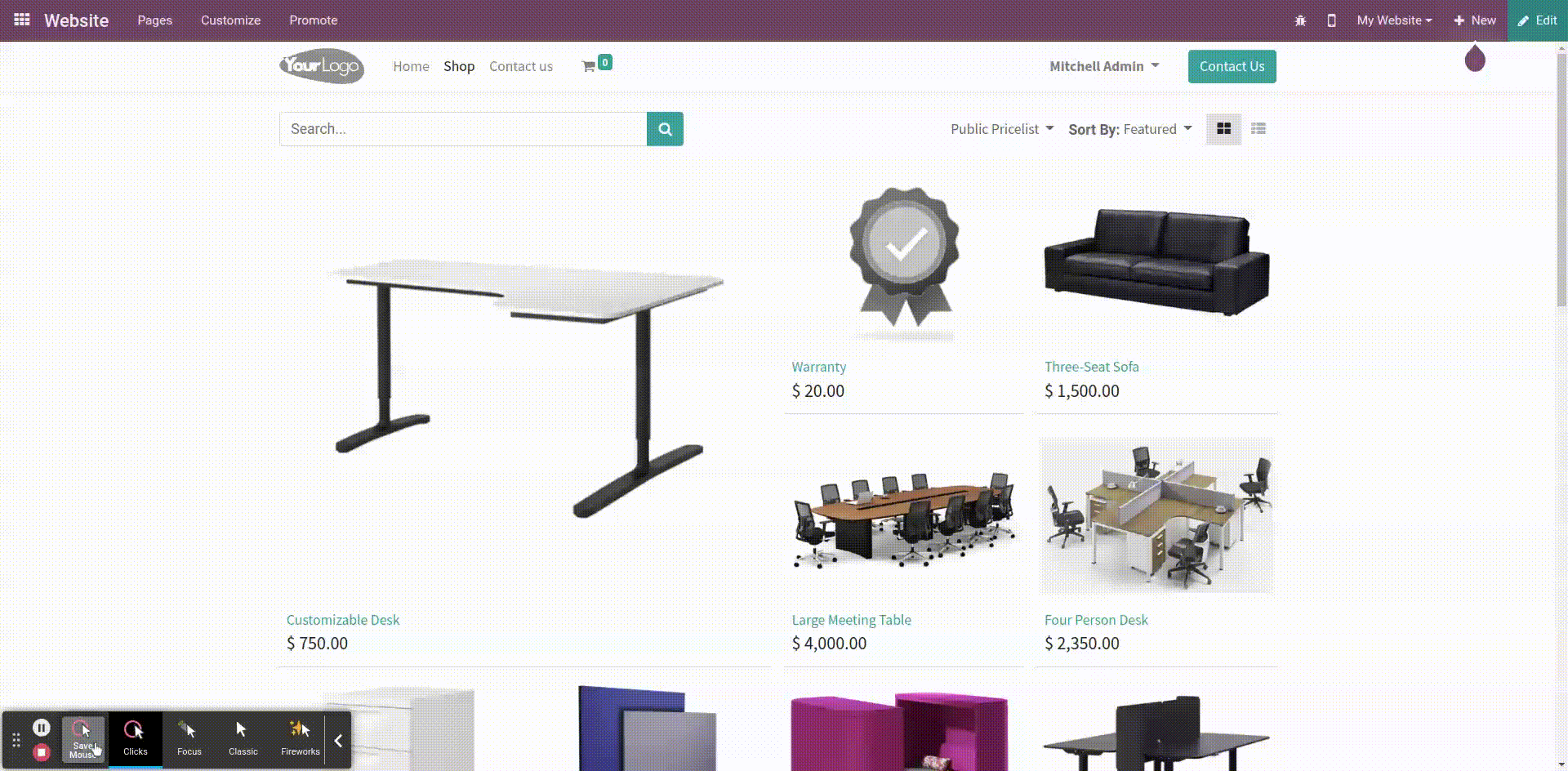 If you have any query, free fill to contact us on

[email protected]

.
This app does not use any external Python dependencies.
This app is not translated in any languages, it is only available in English.