Technical name
openeducat_alumni
OpenEduCat Alumni
Manage details of alumni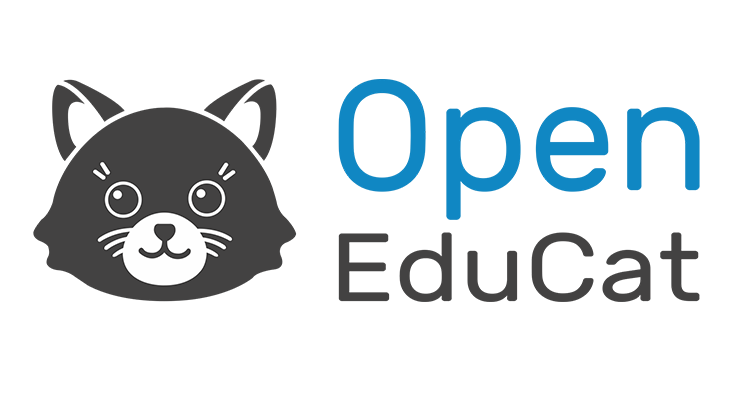 This module allows you to manage details of alumni of institute.
Alumni Information At Your Click
Manage details of alumni such as passing year, current position, current job and much more.

Need help or just looking for more information on OpenEduCat ? We are ready and waiting for your questions.
This app does not use any external Python dependencies.
This app is not translated in any languages, it is only available in English.