Technical name
fleet_operations

Fleet Management
Manage your Vehicles, Rentals, Costs, Insurances, Vehicle Services, Assignments, Invoices and History Of Vehicles.
Note : Please See the requirements.txt file before installation of this module.(sudo pip3 install -r requirements.txt)
Fleet Management Made Easy For You
This module extends the functionalities of the ODOO base Fleet Module. Kanban view & the list views has been modified such a way which gives precise & much needed details about the vehicle. Vehicle registration can be done with the use of this module and further Vehicle Services, Write-off a vehicle from the fleet, generating various reports, etc such functionalities can be used.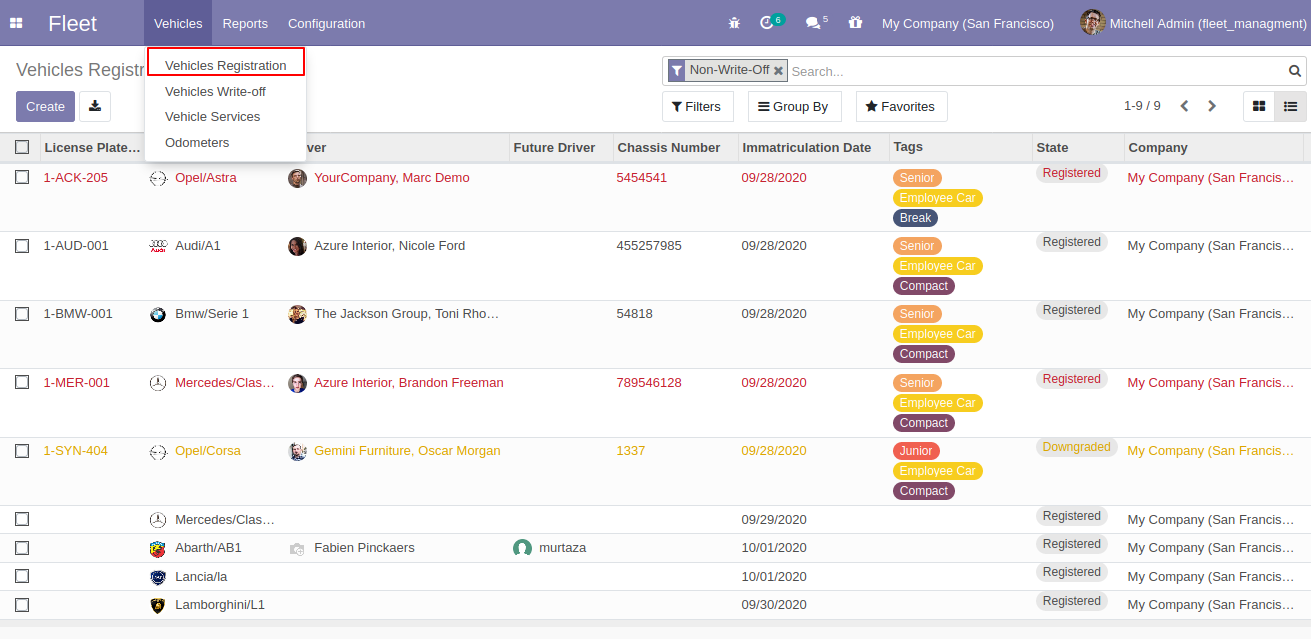 Register New Vehicles In Your Fleet
Module adds much needed fields to define & put down all of the details related to that of the vehicle while registering the vehicle in the Fleet.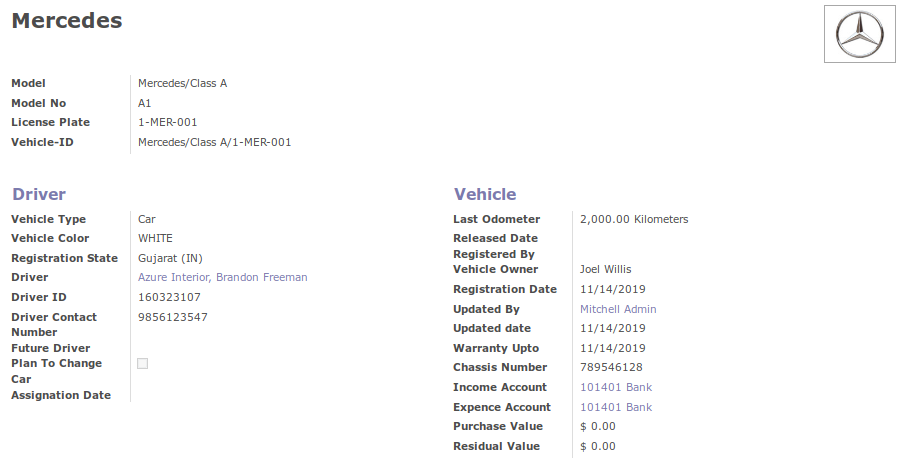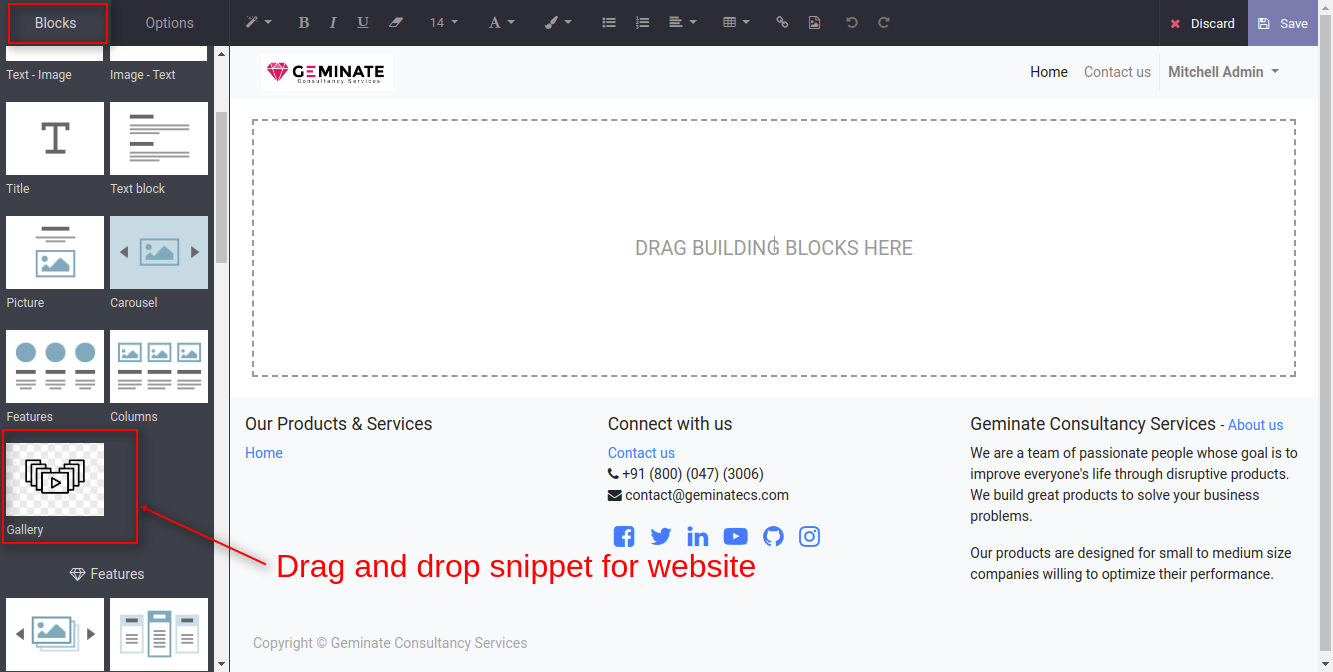 User Friendly Interface & Quick Navigation
Smart button and button on the top of the form view makes the system very much user friendly and the ease of the navigation can be seen from the screenshots given here.

Keep History Of Fleet Vehicles
The systems also allows the users of the Fleet Management System to keep the history of the vehicle with explicit details.

Depending on the Vehicle Services generated previously of the vehicle. History of the Tire, Battery, Engine & Color can be updated and registered.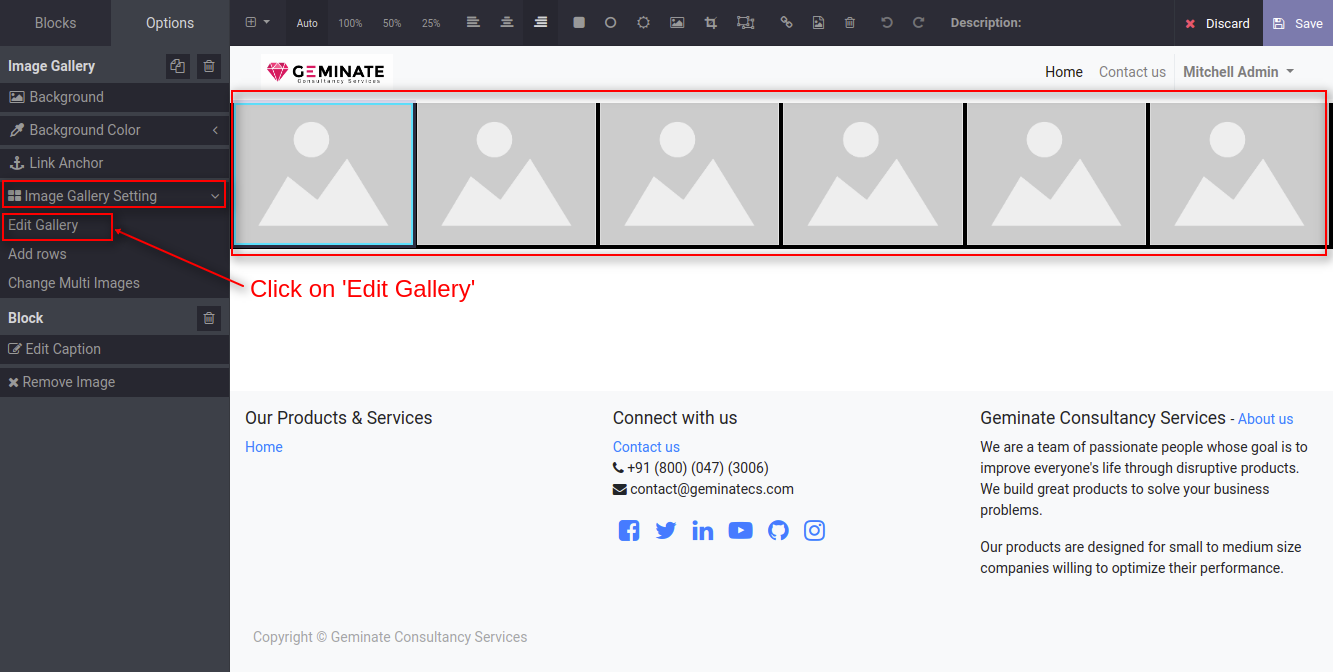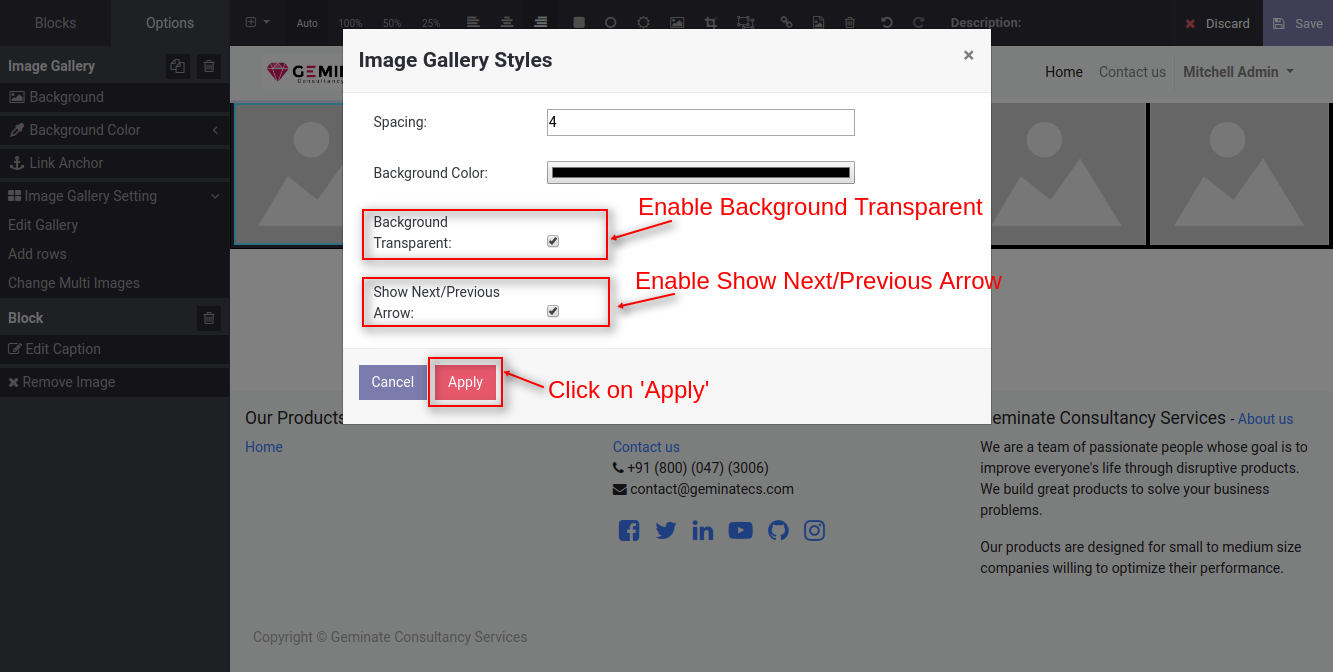 Semi-Automated Odometer Management
The system provides the functionality of automatically generated logs with latest Odometer update of the vehicle. Everytime when the vehicle goes for service or rent & the Odometer values gets updated the Odometer log of that vehicle will be updated automatically.

Manual log entry of the Odometer can be done by the user too.

Create Service Order/Vehicle Services
All of the features of the Base Fleet ODOO module related to Services will be there & in addition to that it also adds some more detailed service management flow for the Fleet that can be seen in the screen here.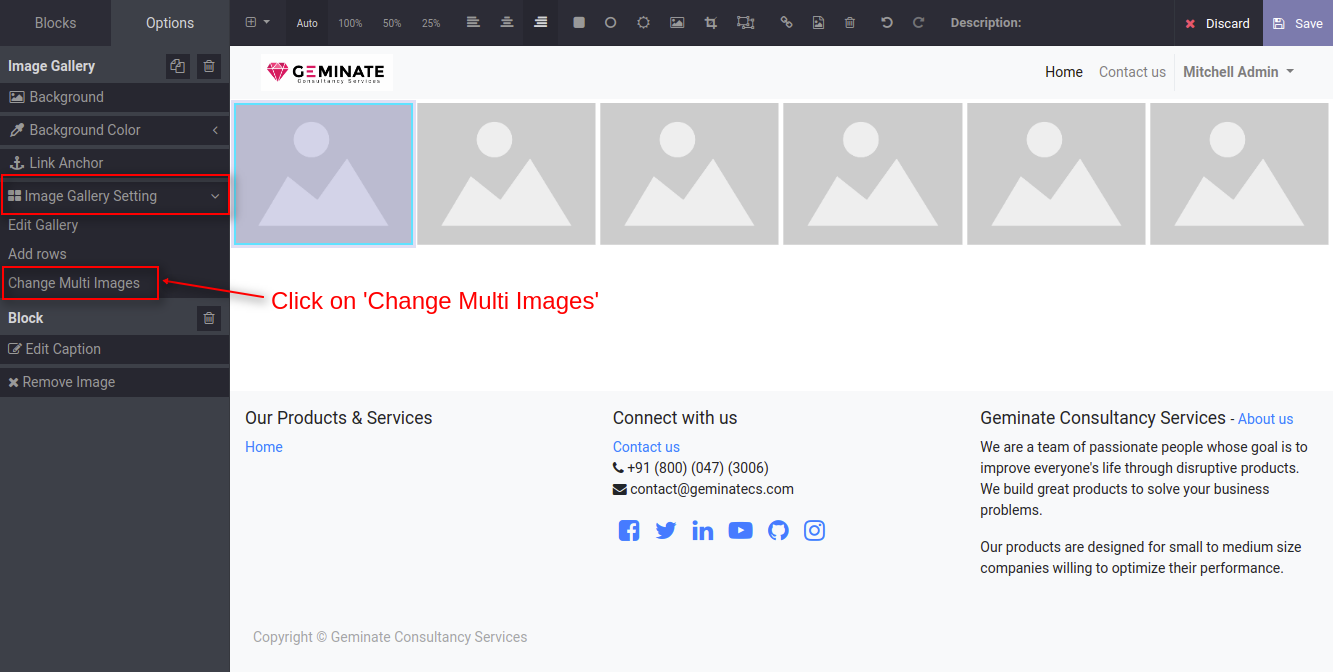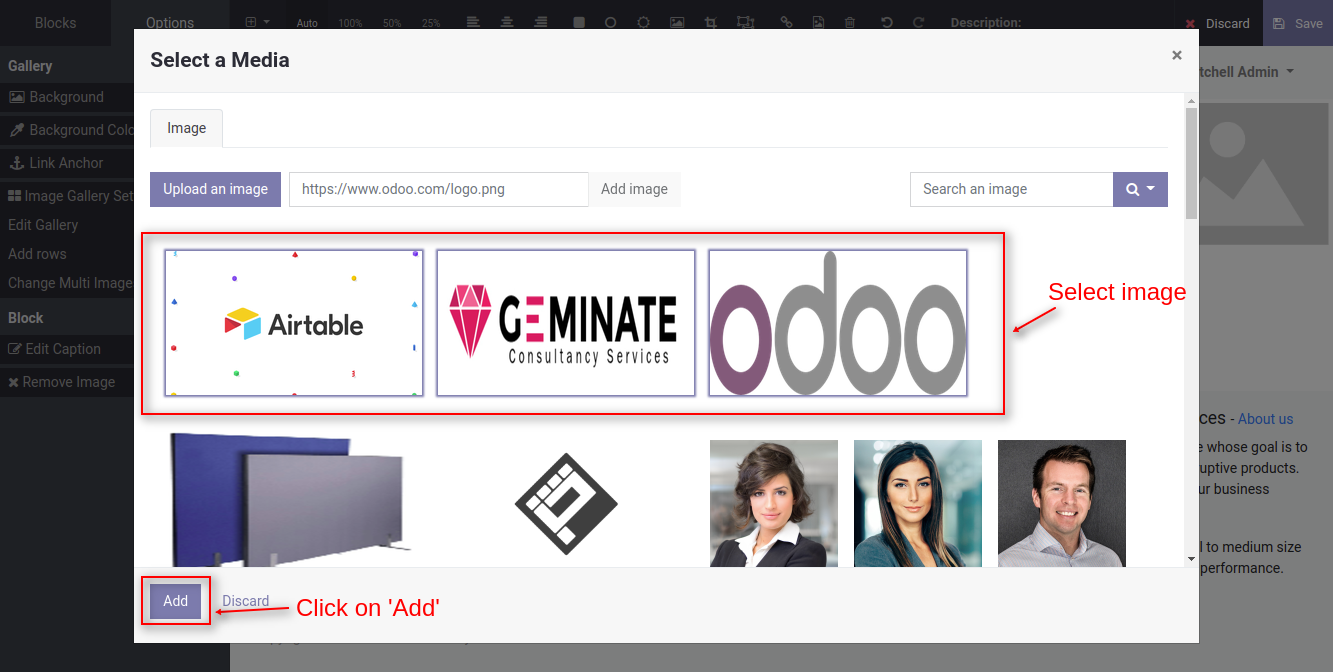 Write Off Vehicles From The Fleet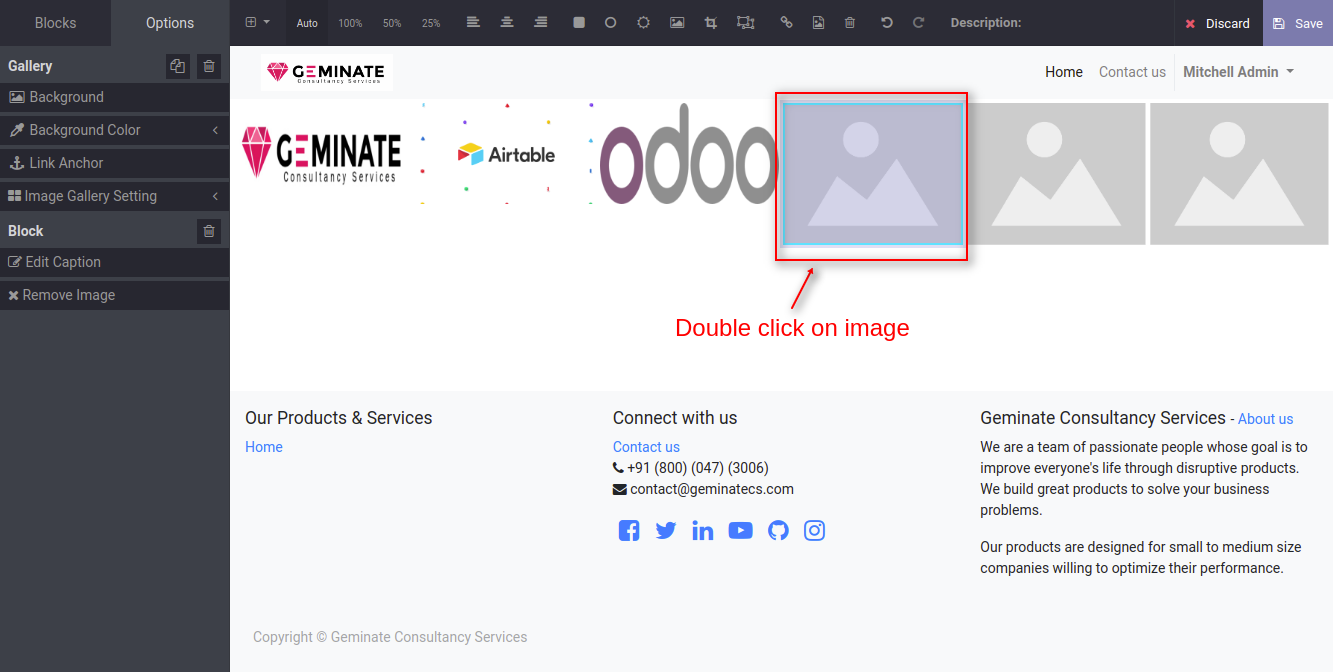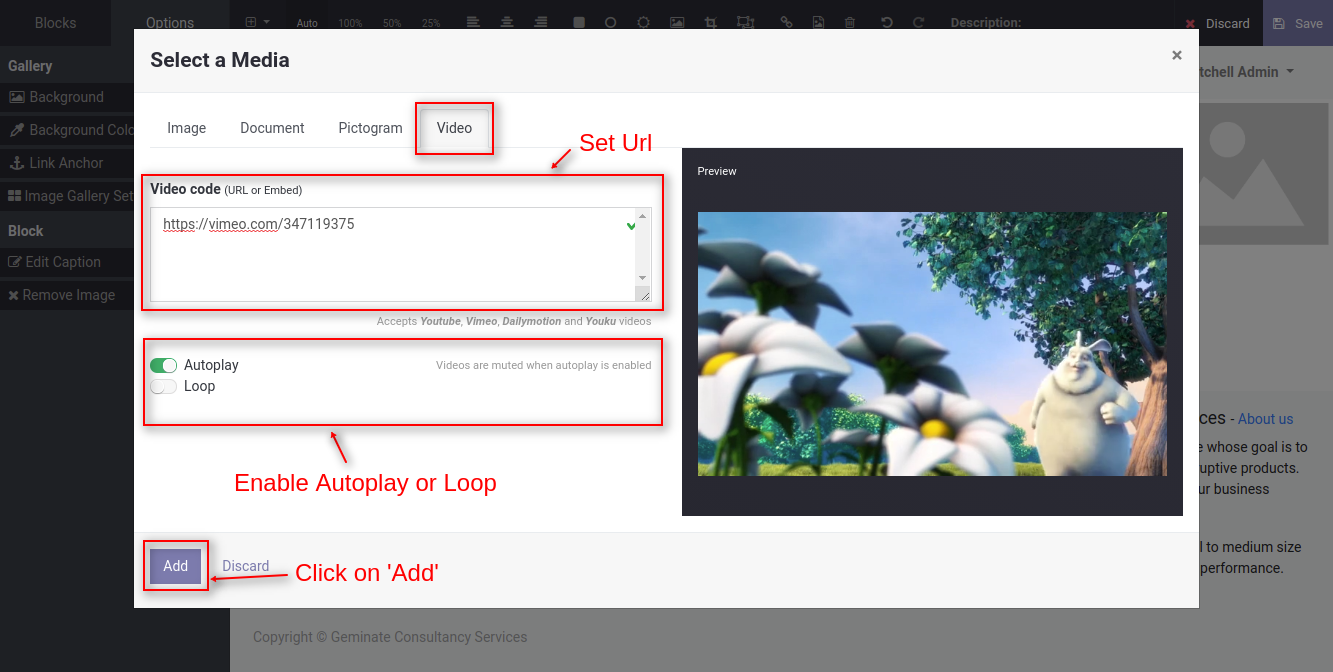 User can put the vehicles to write off if ever a vehicle is not useful for the Fleet business.

User can add vehicle details at the time of writing it off including Write Off type, Damaged parts, Required repairs, Cost Estimation and write off images while writting off the vehicle.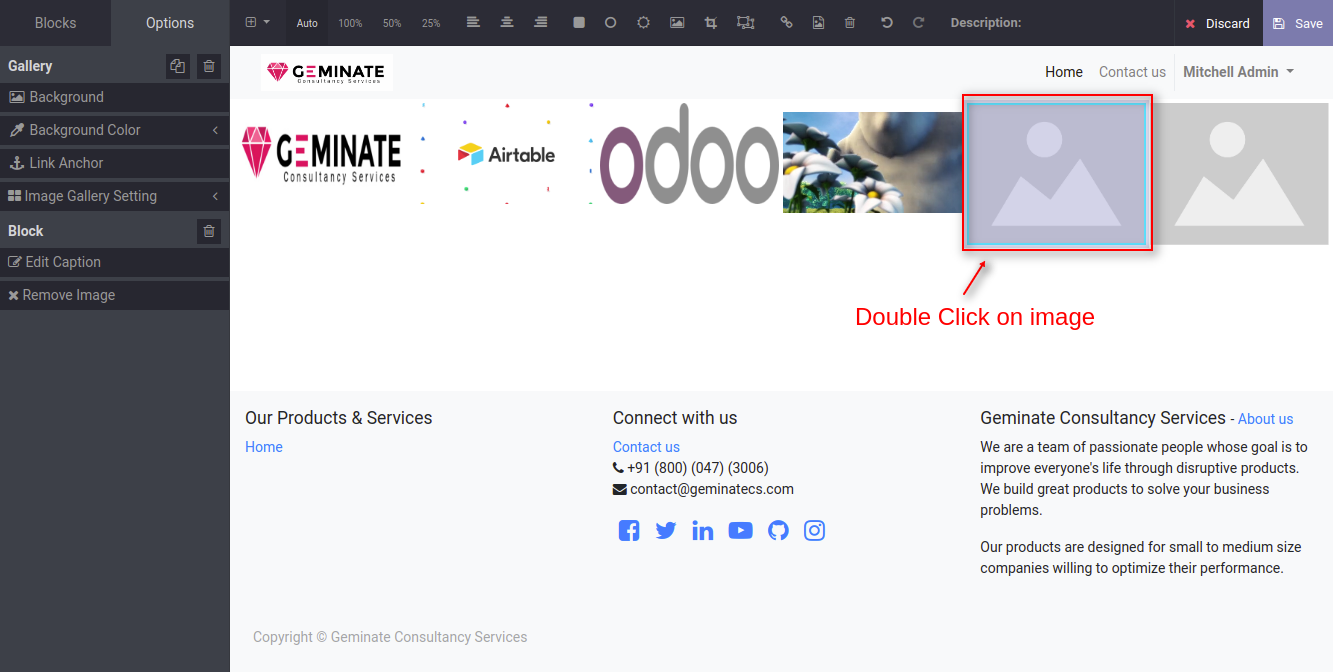 Analysis and Reporting


Check out our various Odoo Services below
---
---
Check out our various Odoo Based Products
---
---
For any questions, support and development contact us.
---
(+91) 98793-54457, (+91) 90334-72982
+91-79-2975-0867
WhatsApp, Telegram or Call 24X7
Python dependencies
| | Package | Version | Secured | |
| --- | --- | --- | --- | --- |
| | xlwt | 1.3.0 | | |
This app has automated tests.
This app is not translated in any languages, it is only available in English.