OpenEduCat Fees
Technical name
openeducat_fees
OpenEduCat Fees
Collect Fees, Manage Accounting & Finance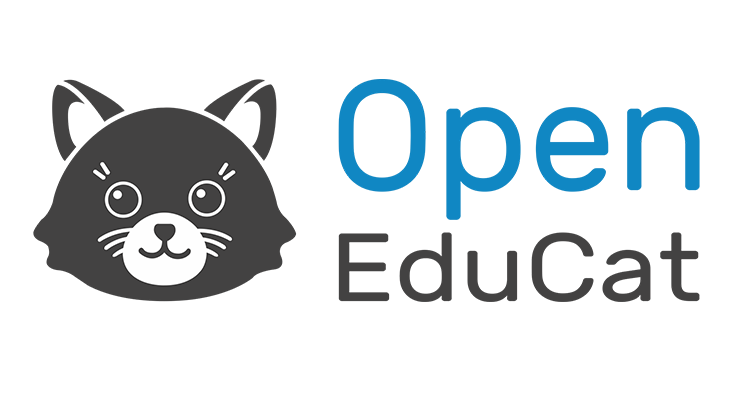 This module adds you feature to create invoice for fees collection.
Financial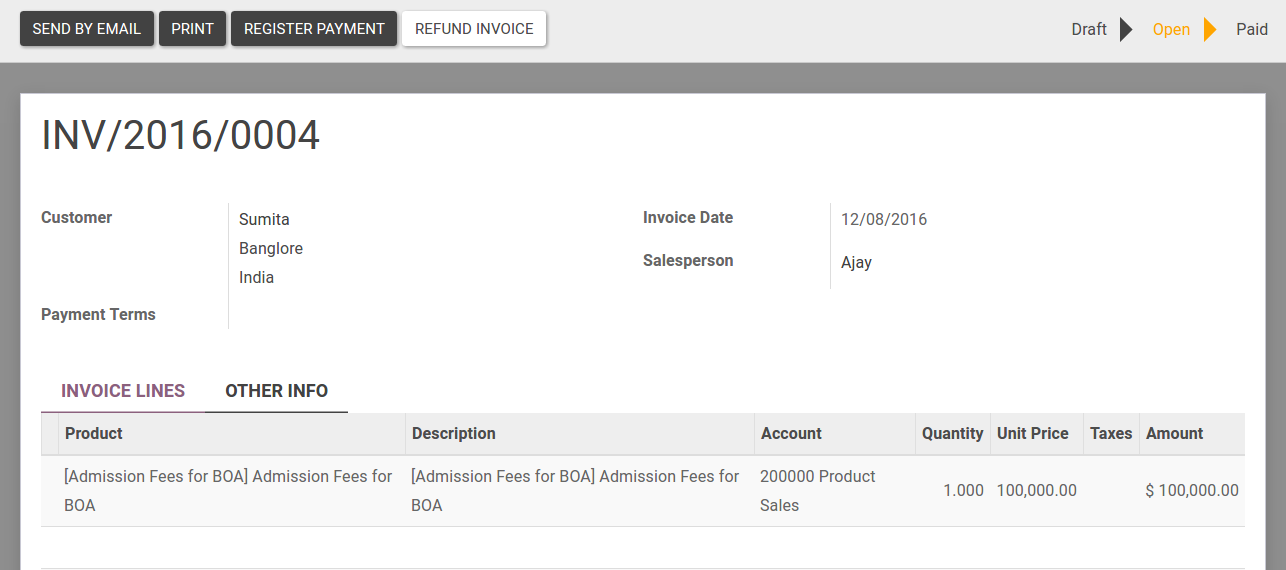 Financial management part of OpenEduCat gives institutes managing their financial activities with support of various payment methodology and flexible payment management.
Need help or just looking for more information on OpenEduCat ? We are ready and waiting for your questions.
This theme does not use any external Python dependencies.
This theme is not translated in any languages, it is only available in English.