OpenEduCat Achievement
Technical name
openeducat_achievement
OpenEduCat Achievement
Manage student achievements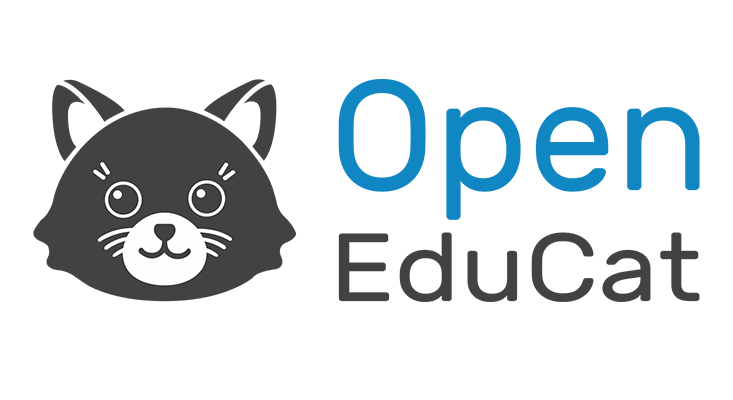 Manage achievement details for students. Track achievement of student by type, date & other details.
Student Achievement Information
Maintain all information of student's achievements, achievement types and much more.

Need help or just looking for more information on OpenEduCat ? We are ready and waiting for your questions.
This theme does not use any external Python dependencies.
This theme is not translated in any languages, it is only available in English.